If you are having difficulty accessing our website or require additional assistance with learning about our credit union and our services; please call us directly at (419) 385-0101 and we will be happy to assist you.




If your current Mortgage Rate is over 3.5% we hope you will give us a call! Currently our Mortgage rates are at an all time low. Whether you want to pull cash out for a special project, a large purchase, or just so you pay your house off faster, we offer second mortgage refinances with 2-5xs LESS IN CLOSING COSTS than other institutions! Call today to see how we can help you out!
In Memory of Brandon Stalker and Anthony Dia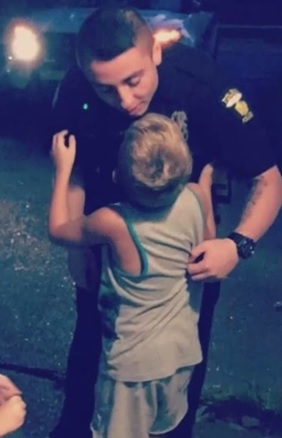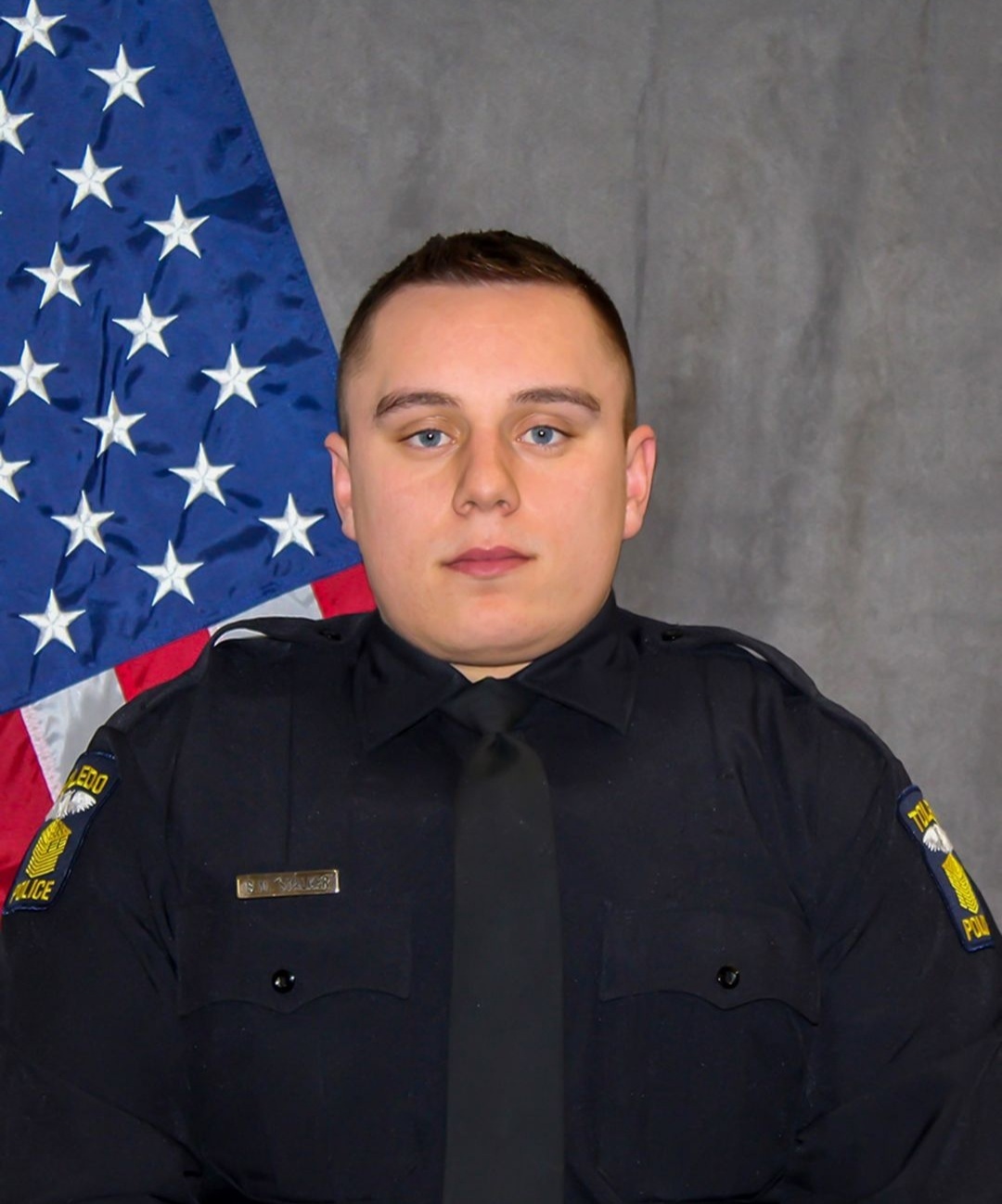 ATTENTION ALL MEMBERS



We need your help! As you know every year we publish an annual calendar for our members that feature what pictures we can obtain from various sources. The department's Media Relations Division and the Toledo Police Museum have been a huge part of helping us with this process every year. We have had calendars featuring historical photos and for 2020 and 2021, given the current climate our active officers work within, we have tried to display the positive side of their job by showing all the good our

officers are doing

within the community. We make every effort to represent everyone but the true nature of the calendar is to feature all the good Law Enforcement Officers in Northwest Ohio and Southeast Michigan do within our communities and our photograph selection process it to ensure the theme is consistent and positive, with the best quality photographs.
For 2022 we want to try something different. We would like to feature pictures of our retired officers. A sort of "Where Are They Now". We are asking that if you have a recent photo featuring 2 or more retired members to please get in contact with us and share your photo. Now, we will ask that these be somewhat appropriate so they may be distributed to our ENTIRE membership. We also will ask for you assistance in helping us identify people and to obtain permission to use your photo for the purpose of our calendar. We are looking for high quality photos that are shot horizontally so they will look best in a calendar format. Submissions can be made to creditunion@tpolcu.com and please use a subject line of "Calendar Photo Submission". Whether it is on a Golf Course or on the beach in Fort Myers, if you have a picture featuring 2 or more retired officers or members please consider submitting that to us today.

On Wednesday, October 7 at 11a.m. we live streamed the presentation of our Annual Meeting Information via Facebook Live.
To view this presentation please follow this link: << HERE>>>
To view the 2019 Financial Statement click << HERE>>
Attention Toledo Police Credit Card Account Holders:

By now, you should have received your brand-new Toledo Police Federal Credit Union Credit Card. You will know this card is new because this card will be a black card with silver highlights as seen below. This will be your new card moving forward and we are happy to share with you the differences and we are excited about a few upcoming changes.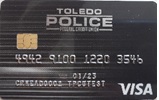 One of these new changes is a NEW rewards program. As many of you have seen already, we have done away with the old Scorecard program. But dont be worried, we transferred everyone's point balances to our new program. To check out the NEW Uchoose Rewards program, register your new Uchoose account at www.uchooserewards.com.
CREDIT UNION INFORMATION ABOUT THE COVID-19 CORONA VIRUS <<CLICK HERE>>
(THIS WILL BE UPDATED WITH THE MOST CURRENT INFORMATION AS IT BECOMES AVAILABLE- Last Update 2/1/2021)
TO REPORT A LOST/STOLEN DEBIT OR CREDIT CARD PLEASE CALL US IMMEDIATELY
AT 419-385-0101

IF THIS HAPPENS OUTSIDE OF BUSINESS HOURS PLEASE CALL:
DEBIT CARDS: 1-800-992-3808
CREDIT CARDS: 1-800-991-4964
To manage your own debit card, consider downloading Card Valet. This app is available in your app store and
it replaces Mobi Money. It will help you protect your debit card through your mobile device by sending alerts
telling you when, where and how your cards are used. This app will also turn your card on and off
should it ever be lost or stolen.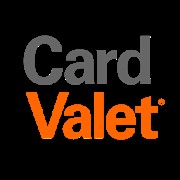 TPFCU employees are registered with the National Mortgage Licensing System


CURRENT NMLS IDS
By clicking some web links, you will be leaving Toledo Police Federal Credit Union's web site and directed to an external web site located on another server. TPFCU has no responsibility for any external website and neither endorses the information, content, presentation or accuracy nor makes any warranty expressed or implied regarding any external site. Federal regulation requires this notice. Unauthorized use or acces of this website is not permitted and may consitute a crime that may be punishable by law.
Go to main navigation