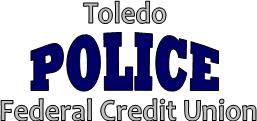 Proudly serving those who serve!
Hello and welcome to our web site.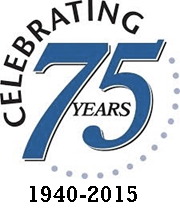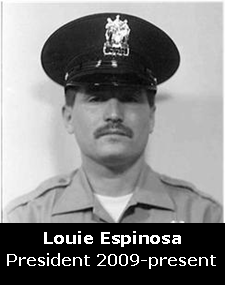 Watch our Face Book page and web site for 75th Anniversary specials throughout the year.
These men had a vision...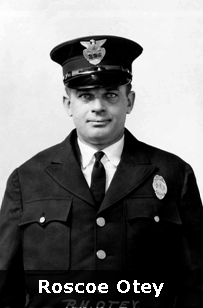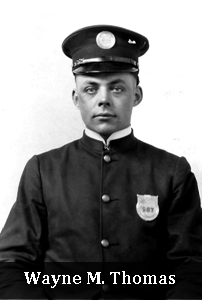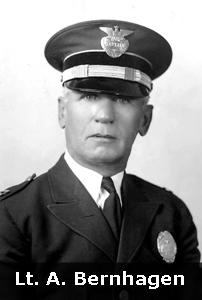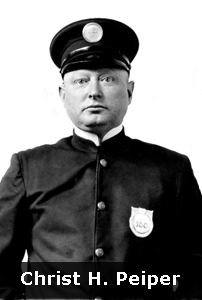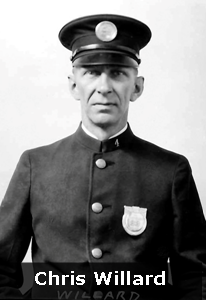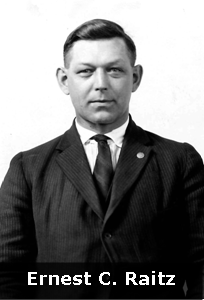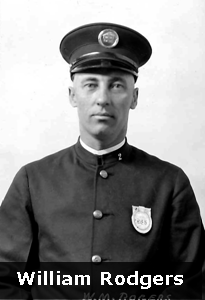 These Toledo Police Officers recognized the benefits of credit unions; financial cooperatives where being a member is being an owner. Where members saved so others could borrow. They chose to take control of their financial well being and that of their fellow police officers.
Working together, they organized and chartered Toledo Police Federal Credit Union and on March 18, 1940, their vision became a reality.
Seventy-Five years later, here we are, still serving our members in the finest tradition of credit unions.
I am proud of these men and hope they are proud of us, too. Larraine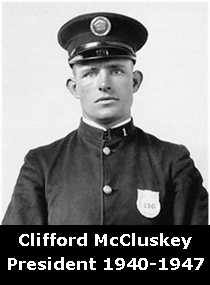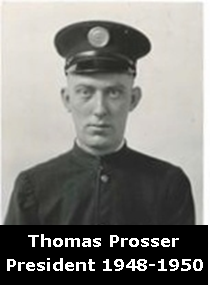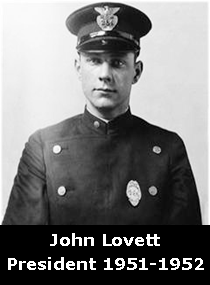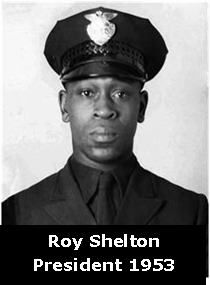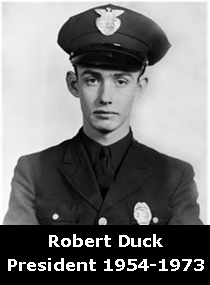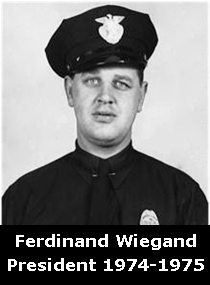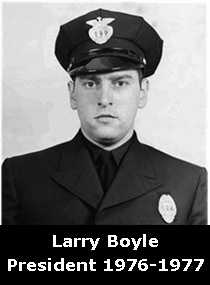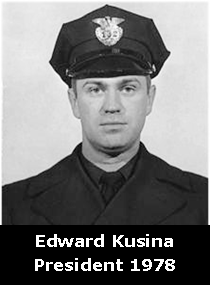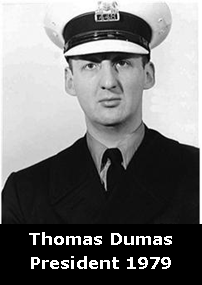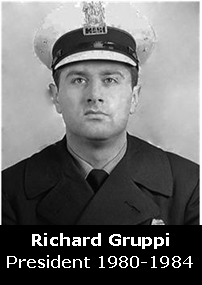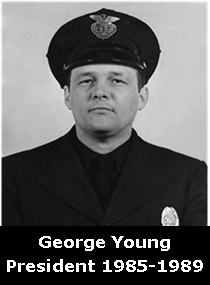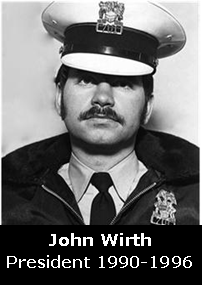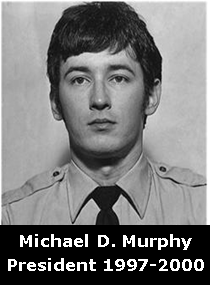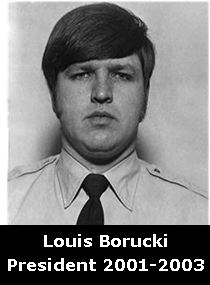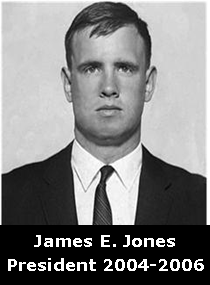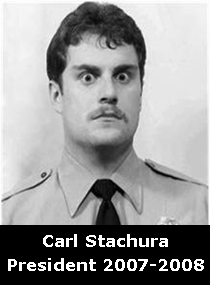 Money and Stuff





Member Discounts and Special Deals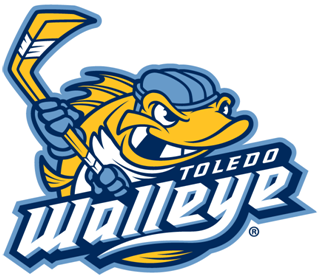 For discounted tickets use promo code NWOCUOA
Mortgage Information
Check today's mortgage rates or apply for a mortgage loan online:



Purchase money mortgages and refinance mortgages processed through CU Members Mortgage are sold and not serviced at TPFCU.
For our in-house mortgage rates, please contact member service at
419-385-0101 or 419-241-9730
TPFCU employees are registered with the National Mortgage Licensing System


Financial Safety
& Education
Saving for a Rainy Day
Just what is a credit score anyway?




Click here for a scholarship application
Click here to learn about Rose!




Sallie Mae Student Loans



Call us for details!


Office locations, hours and contact information:

Downtown:
525 N. Erie
Toledo, OH 43604
phone: 419-241-9730
fax: 419-241-9739


South Toledo:
4280 Heatherdowns
Toledo, OH 43614
phone: 419-385-0101
fax: 419-385-1252


Toll Free Number:
1-866-467-0101
E-mail:
members@tpolcu.com

Downtown Hours:
Mon-Tue-Wed
8:00am - 4:00pm
Thu 8:00am - 5:00pm
Fri 7:30am - 4:30pm

South Office Hours:
Mon-Tue-Wed
9:00 am - 4:30 pm
Thu-Fri
9:00 am - 5:00 pm

The Call Box
(419) 385-0834
24-Hour Audio Teller

Important Phone Numbers for After Hours and Weekends:
For MasterMoney Lost or Stolen: (800) 528-2273
For MasterMoney Disputes and Fraud: (800)-808-6402
For VISA: Lost or Stolen: (800) 991-4964
For VISA Customer Service: (800)-808-7230













Police Web Links:






Links to other sites:













Credit unions pay a steep price after data breaches that we did not cause, all in the name of protecting our members.
Despite many consumers' assumptions, retailers don't pick up the tab for retail data breaches. In fact, when merchants are responsible for the breach, they are RARELY required to pay ANY of the costs incurred by others.
Who is stuck paying these costs for data breaches? Your credit union, and ultimately, credit union members like YOU.
When data breaches like the recent ones at Home Depot and Target occur, America's credit unions spend millions of dollars to protect members by re-issuing cards, monitoring accounts and reimbursing members for fraud.
Credit Union National Association (CUNA) and credit unions are asking Congress to address the lack of retailer accountability on this issue. It's up to us to take action to change things. Please consider lending your voice to this important effort by following the link
www.StopTheDataBreaches.com
| | |
| --- | --- |
| | By clicking some, but not all, of the web links, you will be leaving Toledo Police Federal Credit Union's web site and access an external web site located on another server. TPFCU has no responsibility for any external web site and neither endorses the information, content, presentation or accuracy nor makes any warranty express or implied regarding any external site. Federal regulation requires this notice. |